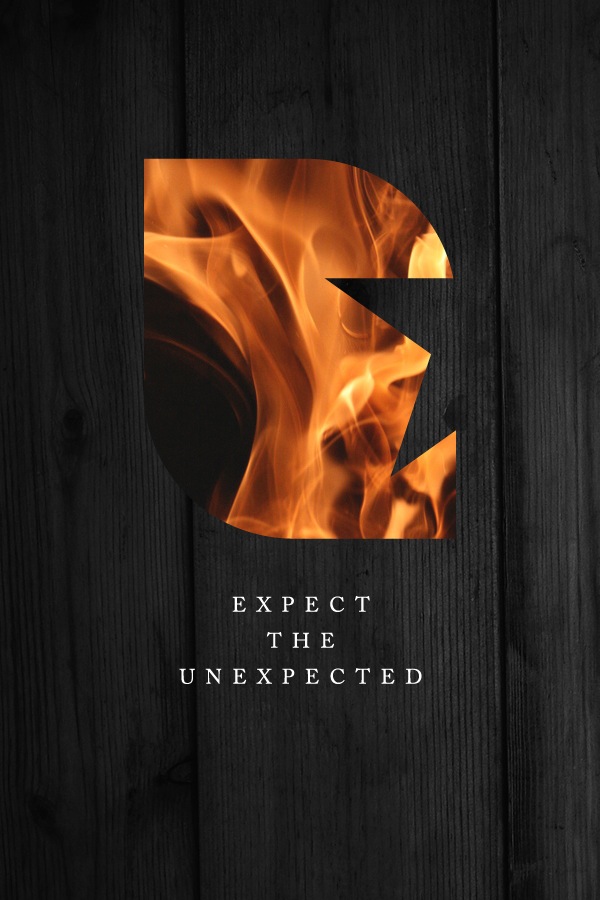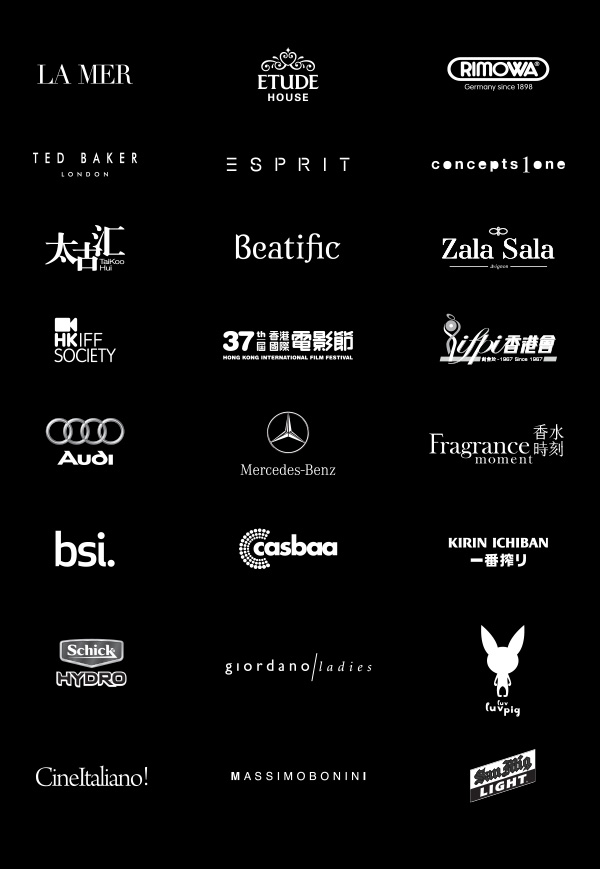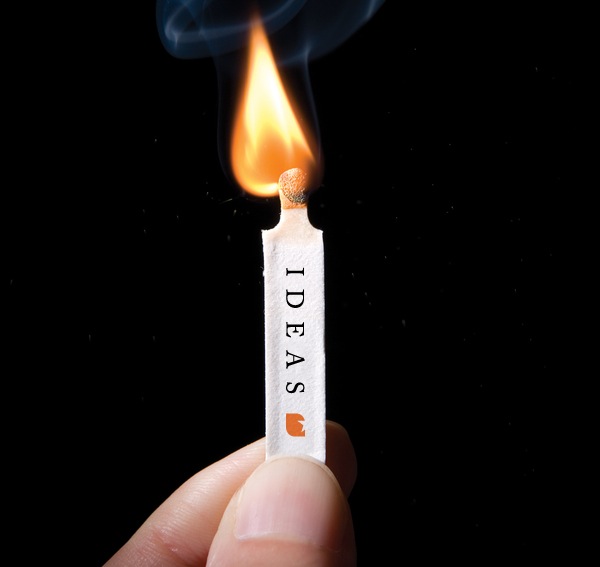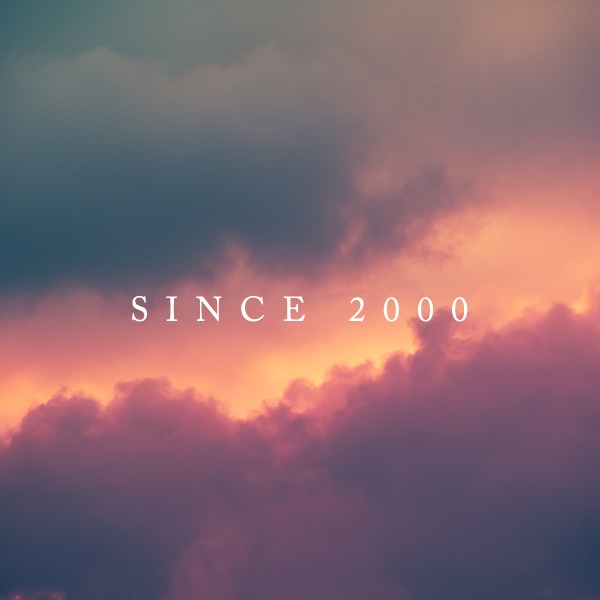 About 关于
About Us 关于互动柴火
At Matches, we offer a unique creative product. Always with our finger on the pulse, we are exploring new technology, new means of communication and new ways of expression. We want to be at the forefront of creativity in this new arena, opening up new opportunities and pushing brands into new, exciting territory.

In Matches, we help clients to plot a powerful roadmap of their business future through a series of creative work. We help clients to set an appropriate direction to be headed, the customer focus it should have, the market position it should try to occupy, the business activities to be pursued, and the capabilities it plans to develop.

互动柴火只提供独一无二的创意作品,为不同品牌提升其正面形象和带来意想不到的市场效果。我们从新厘订创意的定义,不断发掘新科技、新思维来验证和解构创意的领域。

互动柴火擅长透过创意作品协助客户定立适合的市场方向和目标,清晰品牌的路向,达致跟品牌顾客有高效益的沟通和了解。
Our People 互動柴火主腦
Man Kin Fung
Creative Director
Founder of Matches Multimedia Ltd. Graduated from Central St. Martin College of Art London. Fung has been working as a creative director for international multimedia company since the new millennium. Inspired by visual artists like Peter Saville, Dirk Van Dooren & Alan Flechther in London, he produces various stunning visual work with his own distinctive vision and imagination.
创作总监 – 文健锋
毕业于国际著名艺术设计学府-中央圣马汀艺术设计学院。擅于运用多媒体艺术融合商业设计,作品除了含高艺术性外,还不失商业效益,使合作品牌无论于形象、定位和经济效益方面,都能有正面的提升。
Man Jing Jing
Managing Director
Jing has earned her degree in Language & Communication with distinct honour in the Hong Kong Polytechnic University. Right after her graduation, she was immediately invited to join an international advertising and marketing agency where she had the additional responsibilities of bedding in and running different scales of ATL & PR event projects. Recently, Jing has teamed up with fashion editors of an international fashion magazine providing styling consultancy for celebrities and pop singers.
执行总监 – 文晶晶
于香港理工大学主修语言及传意学系,毕业后从事多种不同类型的市场推广工作,包括广告、公关和活动宣传制作。从事高端公关活动策划执行多年,拥有媒体、明星、模特、艺术表演等强势资源。近年还伙拍国际时装杂志的编辑,为本港名人、歌手作形象指导。
Chau Yat Keung
Production Director
Chau has been working as a production director in the Hong Kong movie industry for over 20 years. With his incredible experience and knowledge, his works expands to concerts of pop singers and luxury brand events. His signature work includes Vuittonized Star Ferry in 2008, Hong Kong, Coco Lee East to West World Tour and Hong Kong Ocean Park Halloween 2011.
制作总监 – 周日强
香港资深制作人,从事电影、演唱会和各高级品牌大型活动制作超过二十年,拥有丰富的制作经验及知识,能把平面的设计立体地呈现于眼前,配上他的独特机械知识,往往能为原本的设计锦上添花。早年于香港举行的大型 Louis Vuitton庆祝活动,其制作部份便是出自周的手笔,最近期的制作包括《郭富城舞临盛宴世界巡回演唱会》、《李玟CoCo East to West世界巡回演唱会》及香港海洋公园十月全城哈啰喂2011等。
Nikita Chan
Marketing Manager (Mainland China)
Nikita takes care of all Matches projects in the Mainland China. She is graduated from Guangdong University of Foreign Studies. She has been devoted to explore and put commercial arts into practice. Her wide connection network is a treasure to our company. With her experience in project planning, development and operation, all projects have been carried out smoothly and achieved huge success.

市场总监(中国内地)– 陈怡
毕业于广东外语外贸大学, 毕业后致力于跨界文化与艺术商业运作的研究和实践工作。她的强大人际网络,使各个项目都能锦上添花。在项目策划、开发及营运方面,拥有非常丰富和完整的经验。